Back in the air again – FAA recommences issue of AutoGyro primary category type certificates
We want to offer our congratulations to the AutoGyro USA team, their patient owners, and the AutoGyro Certification Team for their success in appealing the imposition of helicopter fuel system safety requirements in gyroplanes.
We are all grateful for the careful consideration and understanding of the different operational characteristics given within the FAA, leveraging the new AIR Issue Resolution and Appeal Process. All aircraft that were temporarily grounded have been released into service without any modifications required. The entire AutoGyro team is thrilled to be back in full production. As the only provider of factory built, Primary Category type-certificated gyroplanes in the entire United States. We would like to thank everyone in the AutoGyro community for their support as we navigated this lengthy challenge. We are grateful to the FAA for their communication and consideration throughout the appeal process. And are excited to focus on what we do best, designing and building safe beautiful gyroplanes.
Enjoy the Difference!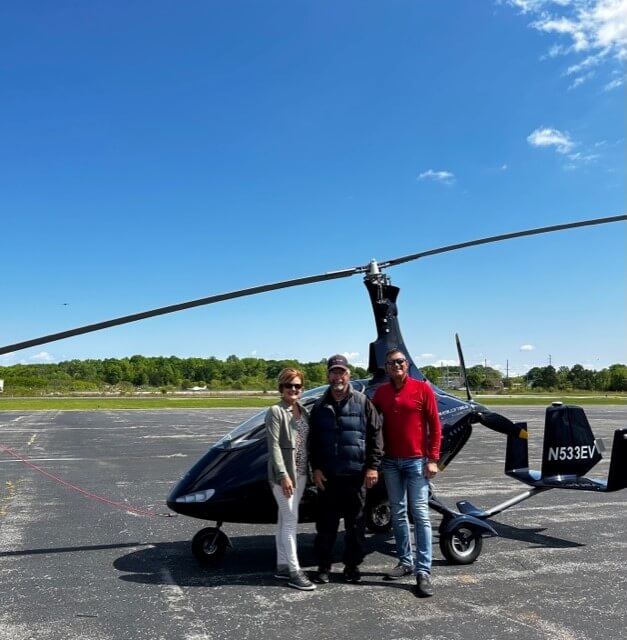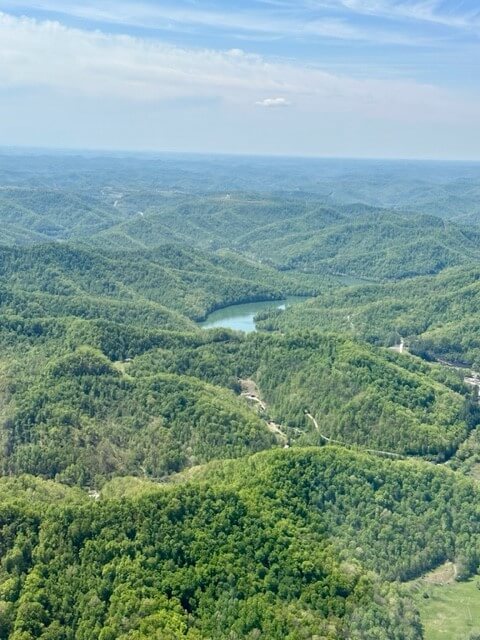 Our happy customers Eddy and Vicki Swamy were the first ones to take their new Cavalon delivery at the AutoGyro USA office in Maryland. And enjoyed their amazing journey across the US.